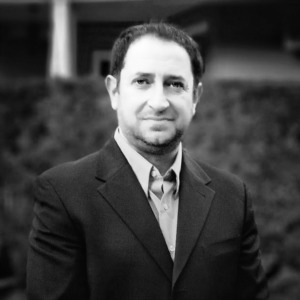 Russell Smolansky, Lic. Real Estate Salesperson
"It is very important to find the right real estate agent committed to client's needs and understanding every step of real estate transactions and local market trends. In addition, a real estate agent must demonstrate loyalty to a client helping to sell/buy/rent a home with confidence and best results.
Real estate transactions are extremely important for the economy and the parties participating in transactions. Real estate agents must be dedicated to the interests of clients and their goals, interests. Finding a knowledgeable, honest and trustworthy real estate agent is extremely important. I feel that I can help you to find your ideal property matching your requirements, goals, and dreams."